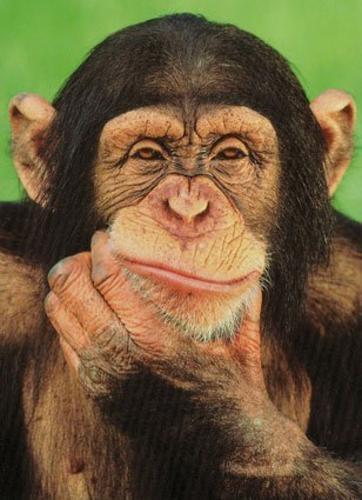 a drop-in group led by Ramsey Margolis
Thursdays 7:30–8:30pm
Just 50m from the Hataitai Village shops
Perhaps you've
Heard about the benefits of mindfulness, and wonder where to start, or

Perhaps you meditate from time to time, and would like a regular practice, or

Maybe you've tasted some of the fruits of the practice, and want a refresher
But is mindfulness just the latest fad, or is there more to it? This is your chance to find out. You'll be introduced to secular meditation practice, have your questions on meditation answered, and get tips on how to make it a habit, like brushing your teeth.
No booking necessary, just turn up – you won't be expected to convert to a new religion, there are no funny postures to adopt, and no odd beliefs to accept.
◼ WHAT TO BRING
We'll be sitting on chairs. If you think you could get cold, you may wish to bring a shawl or a blanket. Oh, and it helps to bring an open mind.
◼ FIND OUT MORE
From 021 97 35 31 or send an email.
◼ RAMSEY MARGOLIS
Learnt to meditate in 1995 and teaches meditation at One Mindful Breath, Wellington's secular Buddhist community. He set up and looks after secularbuddhism.org.nz.
◼ COST
One Mindful Breath offers the teachings on a donation-only basis. The generosity of others will have covered the costs of any events you attend, so your contribution – whether it's 20¢, $20 or .02 Bitcoin (joke, we don't have a Bitcoin account!) – will help the community to thrive, and Ramsey to continue sharing his love of meditation practice without a fixed fee. We call this 'paying forward'.
An increasing number of people are not carrying cash. If you'd like to donate online, One Mindful Breath's account is 38 - 9019 - 0064662 - 03 and Ramsey's account is 02 - 1246 - 0675192 - 54.